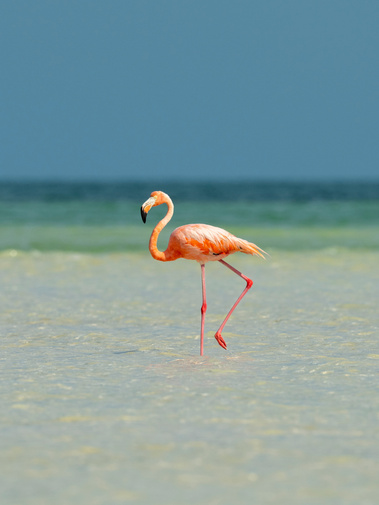 A LITTLE ABOUT ME
I am a nature photographer who takes great pleasure in capturing the beauty of our world through imagery. I have a special passion for bird photography, and a peculiar fondness for pelicans, the birds that instilled my love for the art of photography. I also find great joy in landscape and travel photography.

I strive to capture the beauty of our world with technical precision and an artistic point of view, and special moments in time whether my subject has two, four or eight legs.
I reside on the east coast of Vancouver Island and feel especially fortunate to be able to call one of the most beautiful places on earth my home. The great outdoors is always beckoning at my doorstep.
FINE ART PRINTS

I offer my images as fine art prints for purchase through my store providing the convenience of on-line shopping and affordable shipping rates world-wide.

If you would like to place a custom order please contact me directly. Custom prints are available on a variety of printing media which includes a variety of fine art rag papers, canvas, acrylic and aluminum, and a choice of finishes to suit your preferences. Please note that custom orders are non-refundable unless there is a defect in the product or damage during shipping. Production times for custom orders are typically 5-14 days. Shipping rates in Canada range from $30-$80 for prints up to 2600 square inches not including taxes. Rates for larger print sizes and international shipping are available upon request.
STOCK PHOTOGRAPHY
Please contact to inquire about licensing an image for editorial or commercial purposes.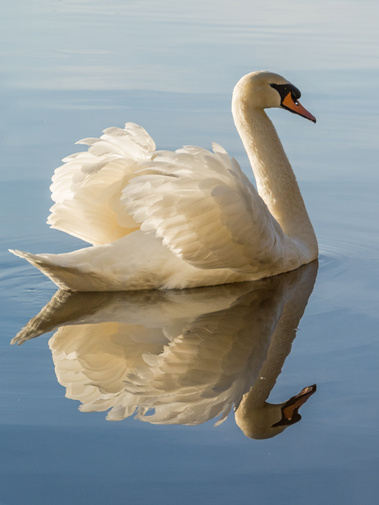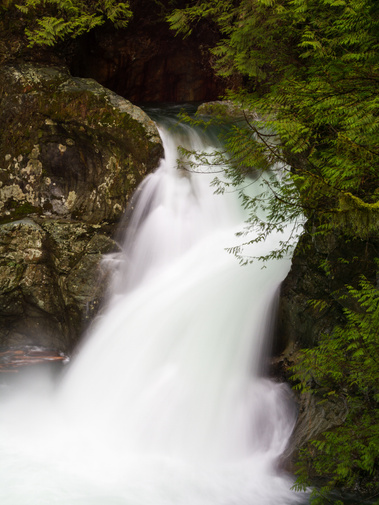 REPRESENTATION
My photographs have been published by following organizations:
Puerto Vallarta Tourist Guide
Bragg Creek - About the Creek
Xaltemba Restaurant & Galeria (Exhibition)
Mex Connect
Explore Nayarit
SPCA-BC
National Wildlife Federation
National Geographic (Your Shot)
Canadian Geographic (Photo of the Week)
1X (Published and Awarded)

Keep in touch
Sign up with your email address to receive news, promotional offers and updates.